my SKP Backup
With our backup products, we ensure that your data is backed up around the clock. The encrypted data backups tailored to your company are stored in high-security data centres in the Swiss Alps. Access is possible around the clock, should it be necessary to restore the data. Our disaster recovery offers you maximum protection in the event of an emergency.
mySKP Cloud
As a complete cloud solution, mySKP Cloud offers the benefits of online collaboration without compliance and security risks and stored in the Swiss Alps. The central place for storing important documents.
mySKP Certificate
The certificate helps you to ensure that trustworthy and encrypted e-mail communication is guaranteed. An email certificate adds a digital signature that confirms that a sent email has not been modified since it was sent.
my SKP Consulting
Targeted cyber attacks on companies can endanger the continued existence of an institution. More resources and attention are needed to minimise cyber risks. Weak points in IT infrastructures must be identified and corrected. We create a security concept with risk analysis for you in the areas of activities – processes – infrastructures with logistics – information management.
mySKP Safe
With our safe offer, we ensure the storage of physical data carriers and objects. With our delivery service, your data carriers and / or objects are received and safely stored in the safe. Access to the safe is only possible through strict access rules.

BACKUP
The backup for your data. Doubly secured in the Swiss Alps. Ready for an emergency.

mySKP Backup
With mySwissLock Backup, your data is encrypted and redundantly backed up. You decide on the length of time. For disaster recovery, the cloud backup is available at any time.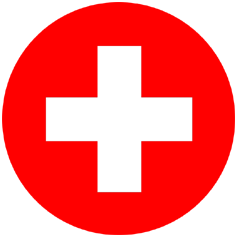 SAFE
Your safe deposit box for the storage of physical valuables, discreetly kept.

mySKP Safe
Your valuables are stored in your personal safe deposit box. With maximum safety and protected from electromagnetic radiation.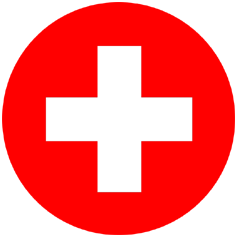 CONSULTING
Your support for security concepts and risk analysis in IT.

mySKP Advice
Part of our services is the analysis of possible cybercrime threats. Together with you, we create a security concept and accompany you during the implementation.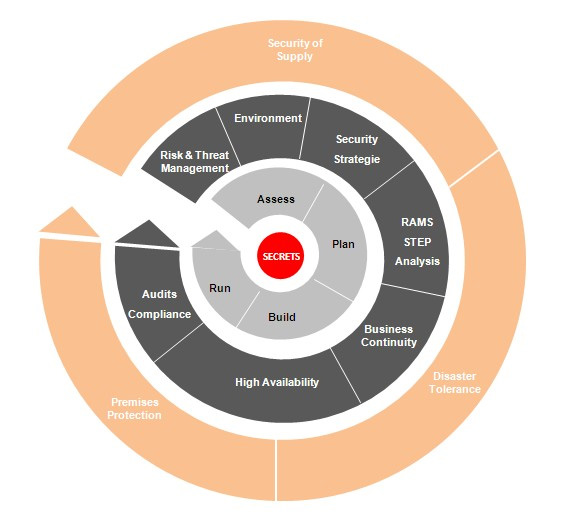 What we can do for you:
Highly protected data center for backup and cloud services
Competent and uncomplicated advice for your concerns
Cybersecurity supports with ethical hackers
Developing your needs / your vision (Requirement basis)
Necessary analyzes for implementation
Monitoring the implementation and realization of your IT projects
Develop emergency scenarios
Offer for bank-independent lockers in all sizes (HW safe)
Advice on security and risk issues